Native Environmental LLC Company Profile Phoenix Arizona 602-254-0122
NATIVE ENVIRONMENTAL KEY PERSONNEL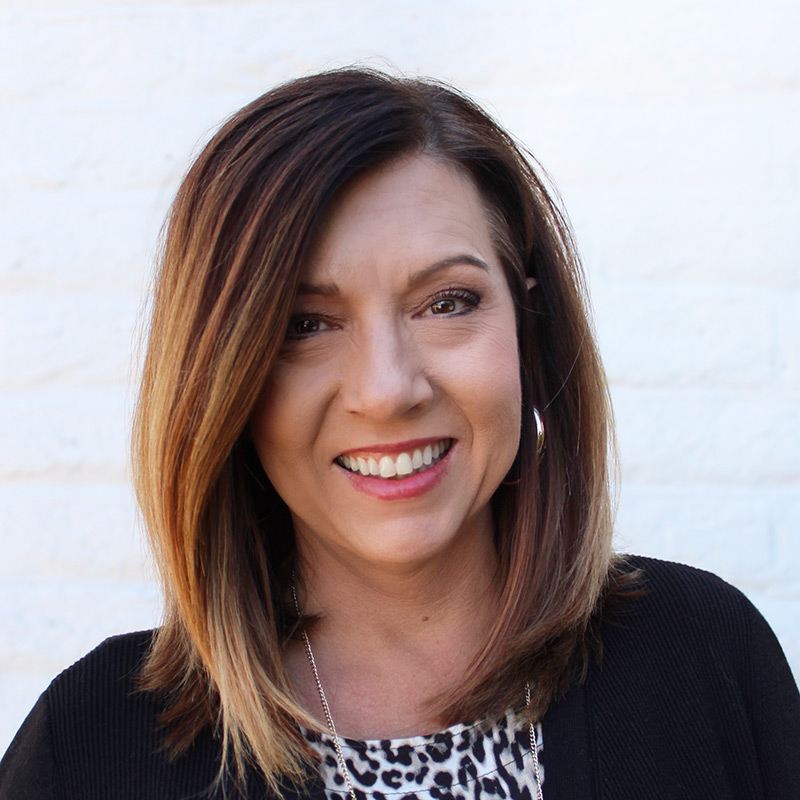 KIMBERLY RIGGS – OWNER
Kimberly started Native in 2000 and was essential in conceptualizing the business model that still exists today. Kim is an Arizona native whose family established a large and successful construction firm in the valley. With a long history of construction knowledge, accounting, business, and customer service experience, Kim is responsible for all aspects of the company's office, personnel, and financial management including accounts payables and receivables. She also works closely with our on-call CPA (specializing in construction accounting) for the businesses' accounting needs. This relationship has helped our company thrive in the current competitive business market.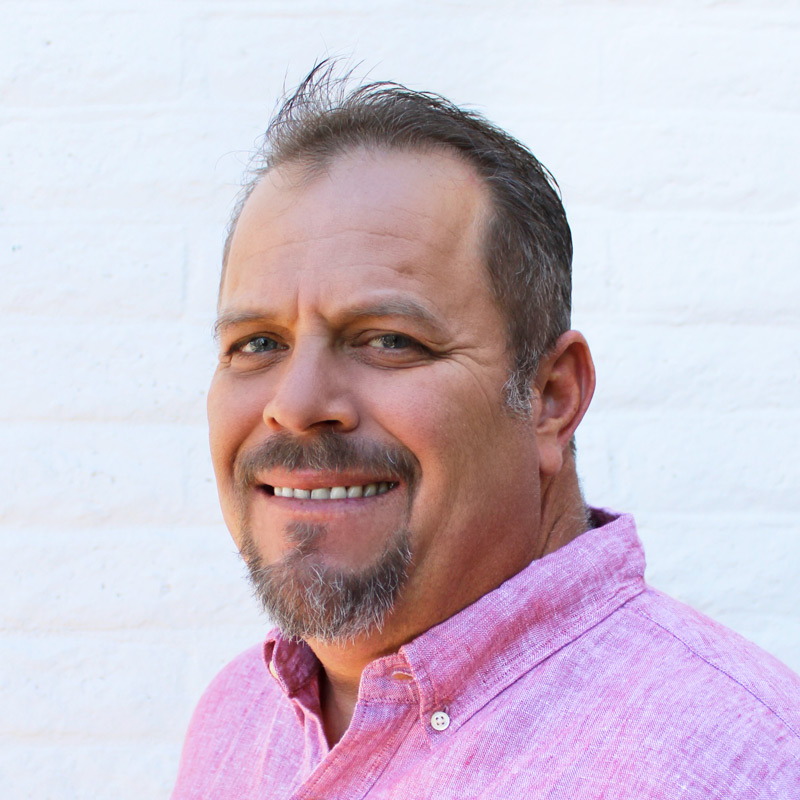 CHAD CECIL – GENERAL MANAGER

Chad manages all Mining and Civil projects, and assists in some estimating. His extensive knowledge and experience as a management professional ensures our clients will receive high quality services with safety and cost efficiency as the primary focus. He is able to define, communicate, and fulfill project goals and break complex issues into manageable parts. He has estimated and managed an array of construction projects in his 22 year career, including several multi-million dollar ventures. Chad holds the following certifications.
University of Arizona, Tucson, AZ
B.S. Landscape Architecture, 1997, GPA 3.85
Central Arizona College, Casa Grande, AZ
A.A.S Plant Science, 1993. Dean's List
AHERA Contractor/Supervisor
EPA Lead Supervisor
License No. LBP-S-1221061-1
MSHA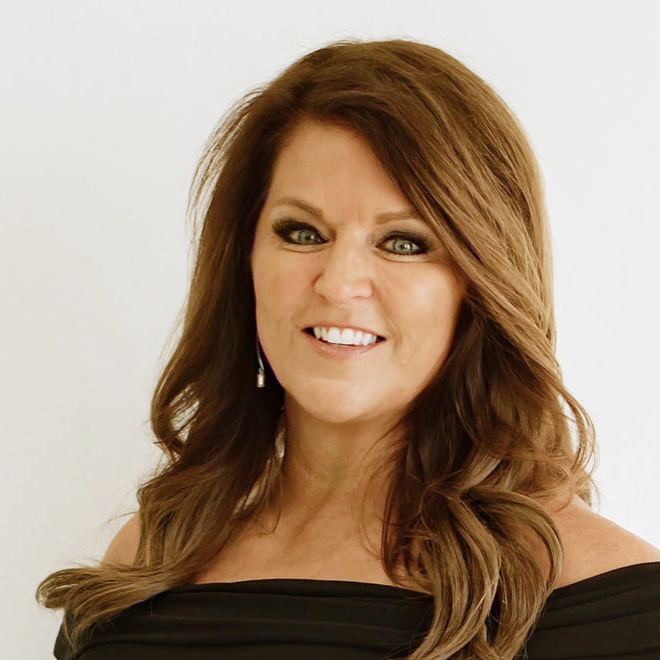 TAMARA CHMIELEWSKI – OFFICE MANAGER

Tamara is our Office Manager who handles a wide range of administrative and technical task as well as oversees mine specific paperwork. She has been working in this field of work for over 17 years and was a previous owner of multiple companies in multiple states. She obtained her KB-2 Dual Residential and Small Commercial license in 2009.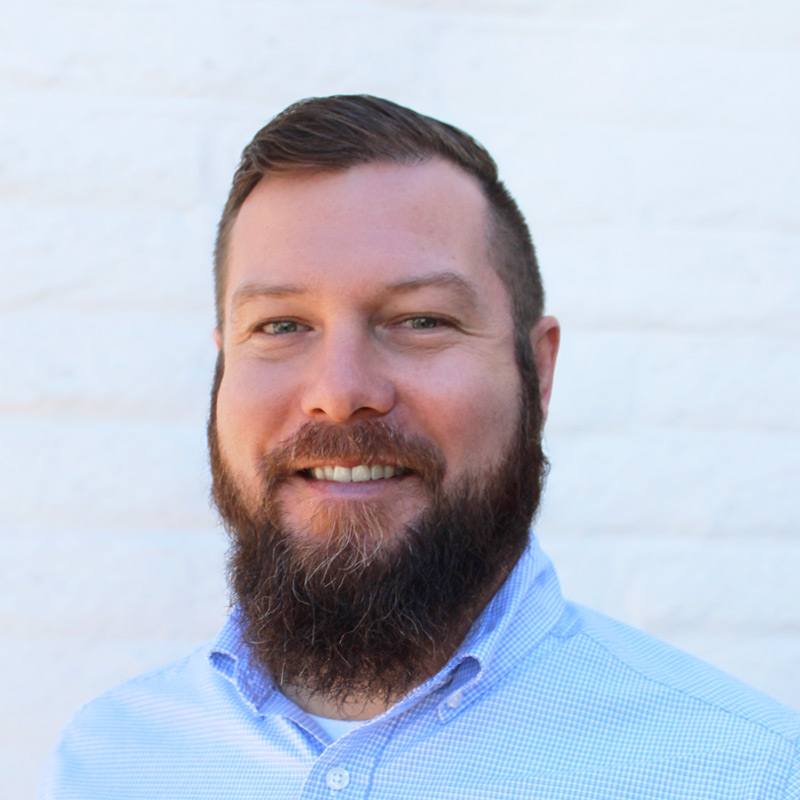 RANDY MADDOCK – SENIOR ESTIMATOR

Randy is senior estimator with extensive experience in the environmental hazards abatement and remediation industry, and has been with Native since 2001. He has hands on experience estimating and managing abatement projects of all types and sizes. His knowledge in managing skilled and professional staff including team development for complex projects is very creative. His experience in acquiring opportunities, overseeing complex construction, environmental and remediation projects including negotiating contracts has been his greatest strength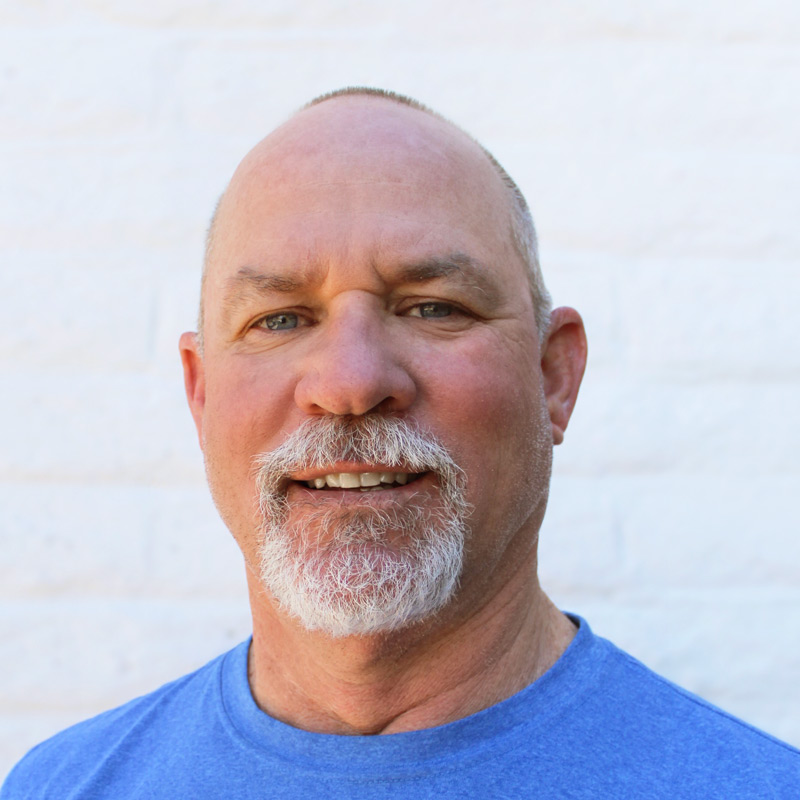 JON W. RIGGS – INDUSTRIAL SALES

Jon started Native Environmental in 2000. Jon has estimated and planned large-scale government, industrial, school and commercial projects in throughout the United States including; Arizona, Alaska, Hawaii, Colorado, California, New Mexico, Texas and Nevada. Jon has been in the abatement industry since 1986 and has developed an excellent working relationship with clients and regulatory agencies. Jon oversees the day-to-day operations in the Phoenix office. He is directly responsible for meeting with clients and analyzing needs for asbestos and lead abatement, microbial decontamination and demolition projects. Jon also works closely with project management in scheduling and overseeing projects to ensure complete customer satisfaction. Jon assists the estimators to guarantee the best possible bid pricing and satisfaction of our clients.  Jon was a former Board Member of the EIA and is an active member of the EIA, IAQ and Professional Estimators Association.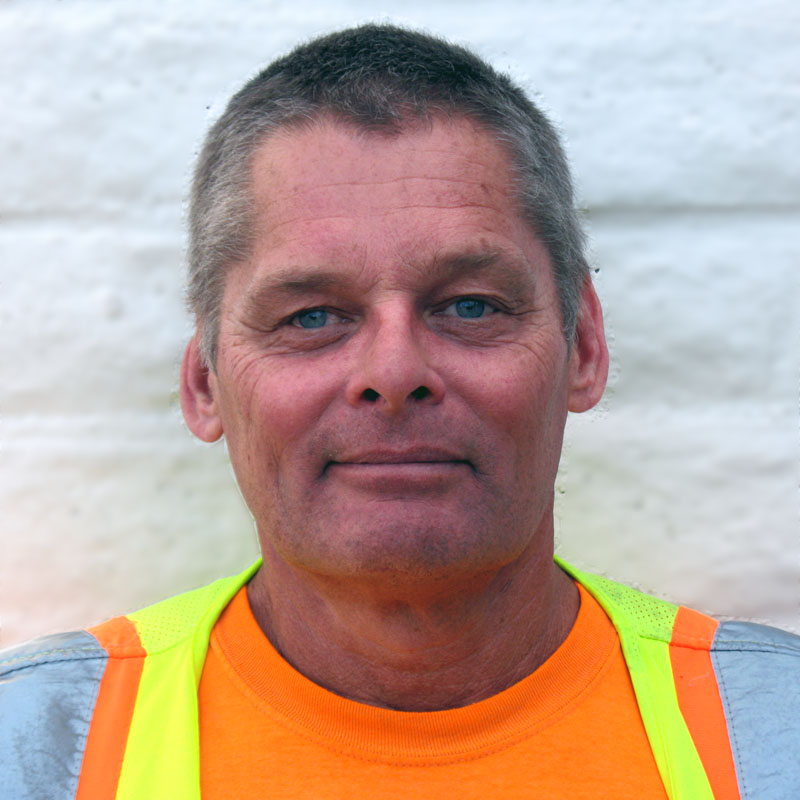 ROGER GOODALL – SENIOR SUPERINTENDENT

Roger oversees all of our field personnel.  He works closely with supervisors to make sure that all projects are performed to the high standard that our clients have come to expect.  Roger is also an experienced point of contact for our customers, and is well versed in the safety and governing requirements involving abatement projects.
Roger started as a laborer with Native in 2013, and has worked his way through each field position.  Roger has an excellent reputation with regulators, clients, and his field.  His knowledge of all things construction make him a valuable asset to our team. Roger hold the following certificates.
Confined Space Awareness
Confined Space Entry
Confined Space Hazard
EPA Lead Worker
AHERA Contractor Supervisor
MSHA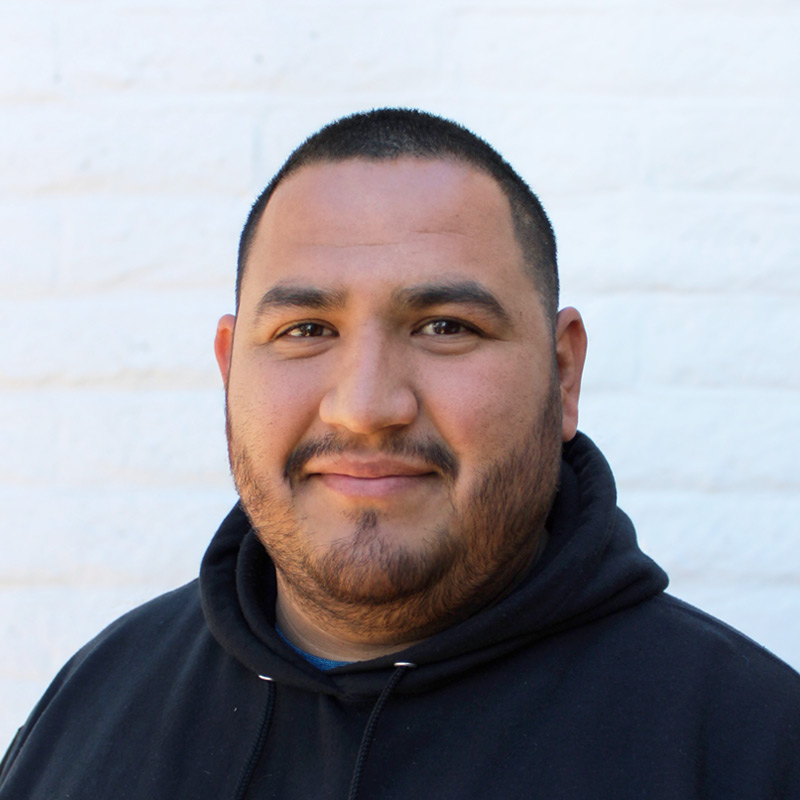 DANIEL CISNEROS – QUALITY CONTROL MANAGER
As an integral part of the team, the Quality Control Manager helps define and carries out appropriate tasks and inspections to confirm our projects compliance with Native's standards and practices. Inspecting materials and safety protocols are met on our construction projects are also integral parts of his job. Daniel holds the following certifications.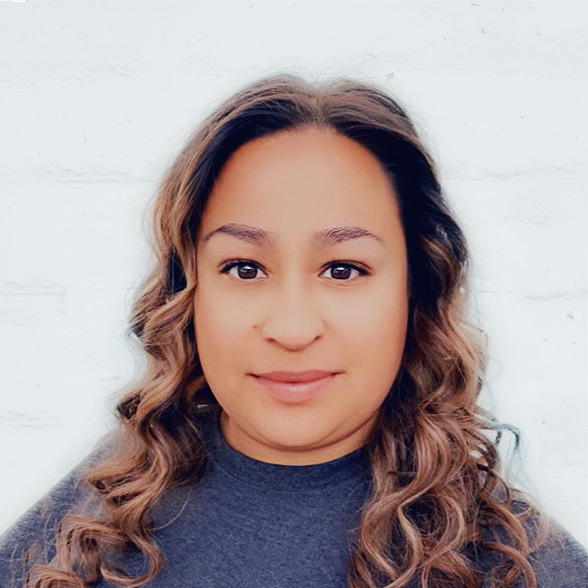 EVA CISNEROS – WAREHOUSE SUPERVISOR
Eva is from a small mining community in Superior, Arizona where she was raised and lived for 18 years, Eva has been with Native Environmental since 2014 and recently promoted to Warehouse Manager.