Native Environmental LLC Company Profile Phoenix Arizona 602-254-0122
NATIVE ENVIRONMENTAL KEY PERSONNEL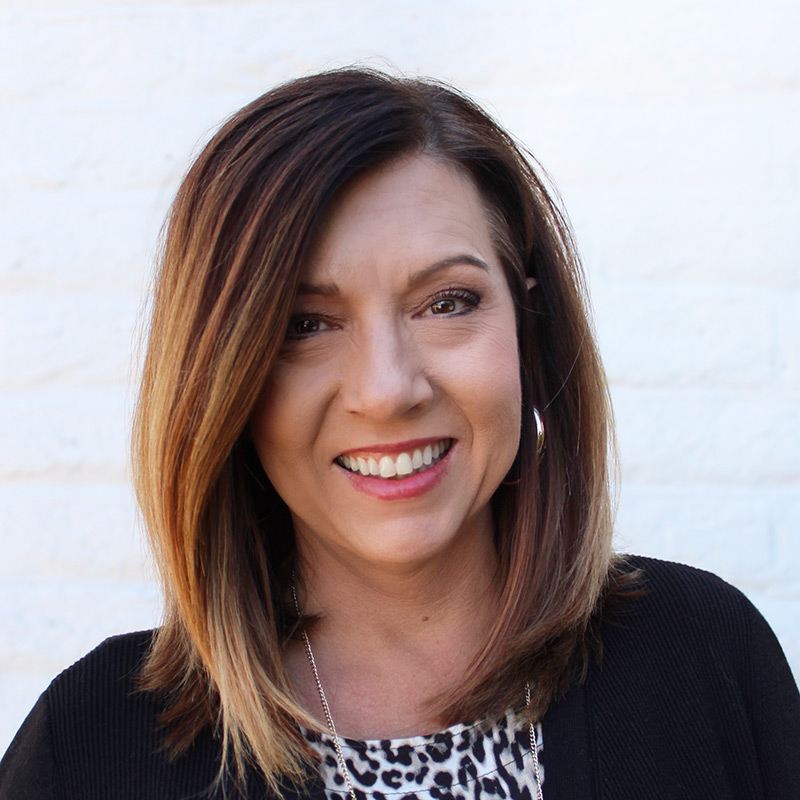 KIMBERLY RIGGS – OWNER
Kimberly started Native in 2000 and was essential in conceptualizing the business model that still exists today. Kim is an Arizona native whose family established a large and successful construction firm in the valley. With a long history of construction knowledge, accounting, business, and customer service experience, Kim is responsible for all aspects of the company's office, personnel, and financial management including accounts payables and receivables. She also works closely with our on-call CPA (specializing in construction accounting) for the businesses' accounting needs. This relationship has helped our company thrive in the current competitive business market.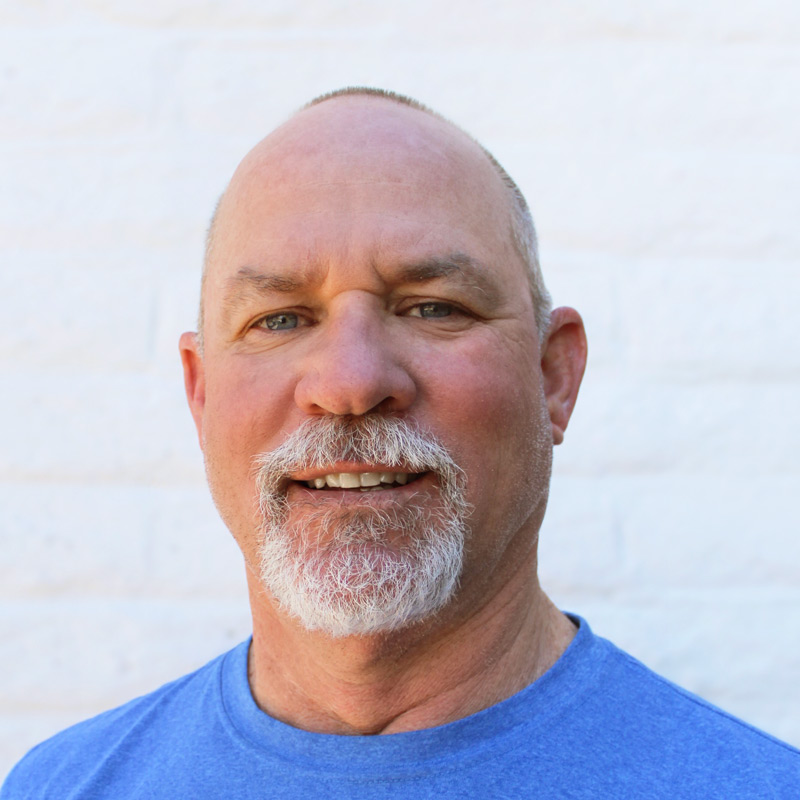 JON W. RIGGS – GENERAL MANAGER

Jon started Native Environmental in 2000. Jon has estimated and planned large-scale government, industrial, school and commercial projects in throughout the United States including; Arizona, Alaska, Hawaii, Colorado, California, New Mexico, Texas and Nevada. Jon has been in the abatement industry since 1986 and has developed an excellent working relationship with clients and regulatory agencies. Jon oversees the day-to-day operations in the Phoenix office. He is directly responsible for meeting with clients and analyzing needs for asbestos and lead abatement, microbial decontamination and demolition projects. Jon also works closely with project management in scheduling and overseeing projects to ensure complete customer satisfaction. Jon assists the estimators to guarantee the best possible bid pricing and satisfaction of our clients.  Jon was a former Board Member of the EIA and is an active member of the EIA, IAQ and Professional Estimators Association.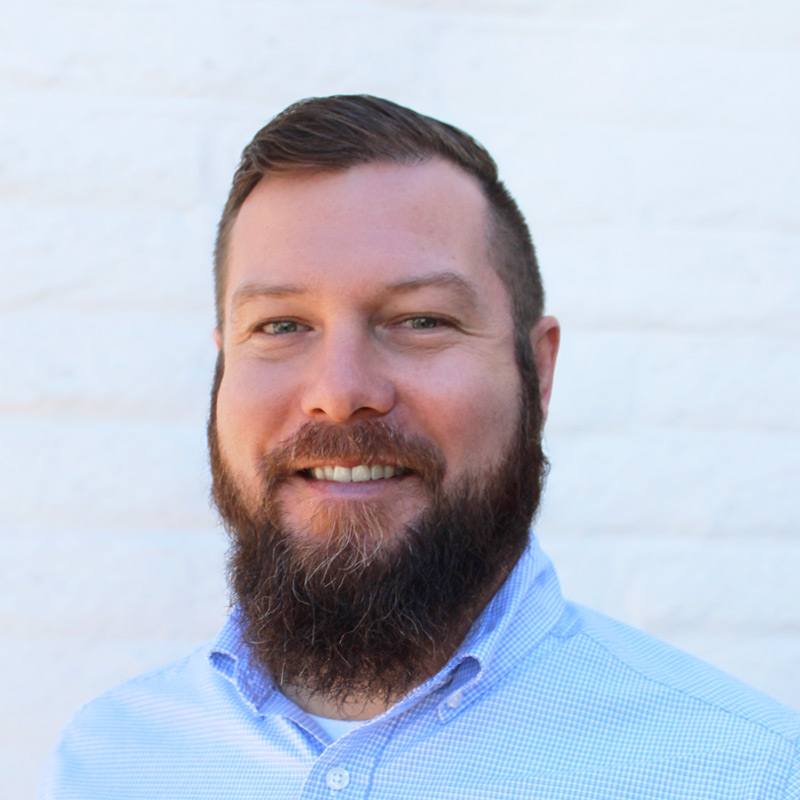 RANDY MADDOCK – ESTIMATOR

Randy is senior estimator with extensive experience in the environmental hazards abatement and remediation industry, and has been with Native since 2001. He has hands on experience estimating and managing abatement projects of all types and sizes. His knowledge in managing skilled and professional staff including team development for complex projects is very creative. His experience in acquiring opportunities, overseeing complex construction, environmental and remediation projects including negotiating contracts has been his greatest strength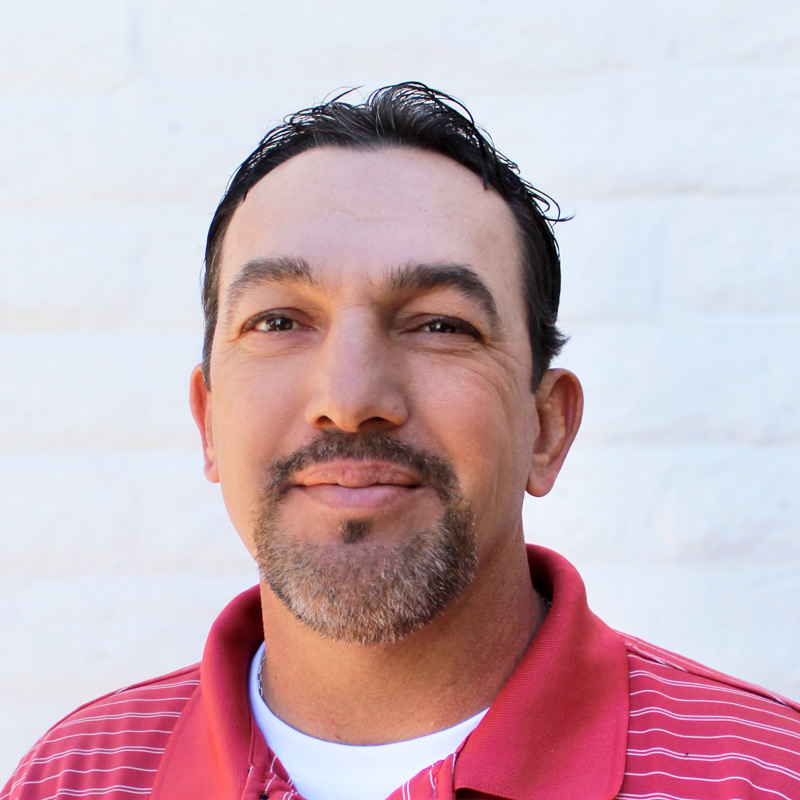 ELTON DALMOLIN, CMSP – SAFETY DIRECTOR

Elton is responsible for all aspects of our Corporate Health & Safety initiatives and is the driving force behind ensuring all of our projects are completed in a safe and efficient manner. Throughout his 23+ years of experience, Elton has supervised and managed individual projects up to $100MM and has also managed and directed safety operations of all classifications of civil construction.
Elton's training and certifications include:
Certified Safety Management Practitioner (CSMP) Registered Safety Manager (RSM) Certified MSHA and OSHA Trainer Certified First Aid/CPR/AED/BBP Trainer Management and Leadership Trainer Certified Environmental Specialist (CES)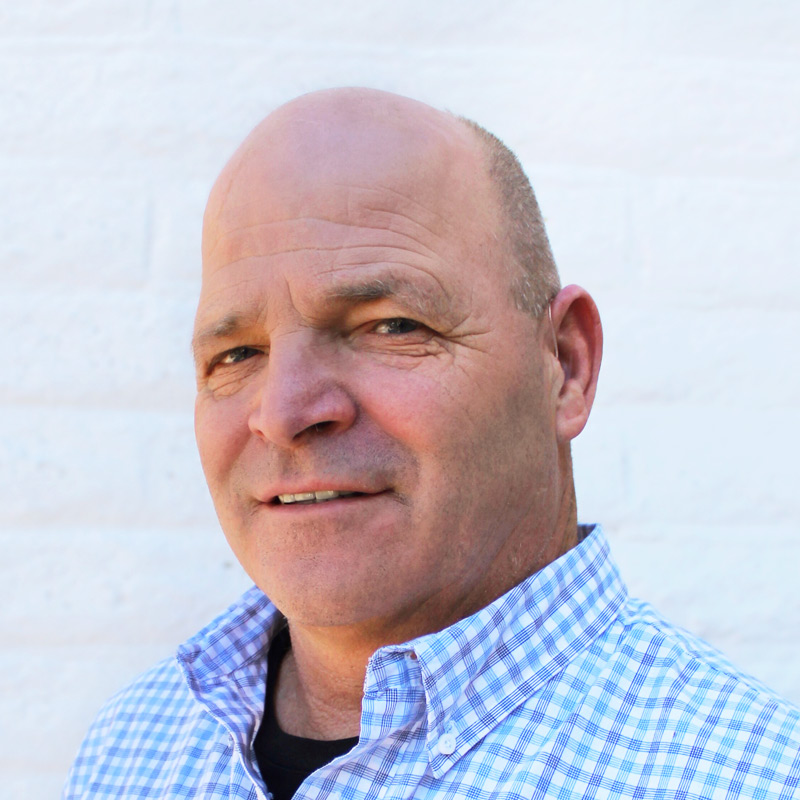 DAVID KNUTSON – GENERAL SUPERINTENDENT

David oversees all assigned projects to ensure they adhere to our high standard of work, safety, and communication. He also provides an experienced point of contact for our customers for any concerns that may arise during the course of the project.
David has been in the environmental / construction industry since 1993 and has successfully managed many of our largest projects. He has led crews of up to 90 workers on an individual project, and has worked on a wide range of projects including mine sites, educational facilities, nuclear power plants, and large resort renovation projects.
David holds the following certifications:
AHERA Contractor Supervisor
MSHA 5000-23 Training
HAZWOPER
Confined Space Training
40 HR. HAZMAT
30 HR OSHA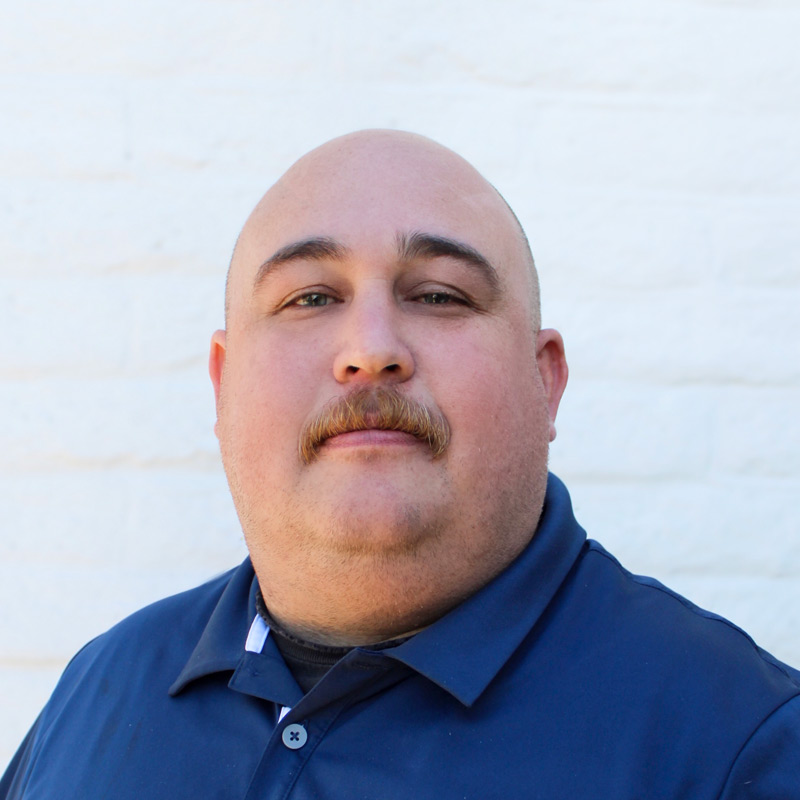 DEY JENKINS – GENERAL SUPERINTENDENT

Dey's responsibilities include starting up individual jobs with material pull sheets and coordinating with supervisors regarding the scope of work. As the onsite contact for the company, Dey has excellent customer relations with all contractors, consultants and clients that work in the nearby proximity.
Dey has been working in the asbestos abatement field since 2006 and has completed jobs with multiple school districts and colleges such as ASU and NAU. He has also overseen both private and public projects in sensitive locations such as hospital and power plants. As General Superintendent, he has a field level view of projects as they are proceeding, and the knowledge and experience to make necessary changes to our projects to keep them moving forward on time and on budget for our clients
Dey holds the following certifications:
AHERA Contractor/Supervisor
Confined Space
Dust Control Compliance training with Maricopa County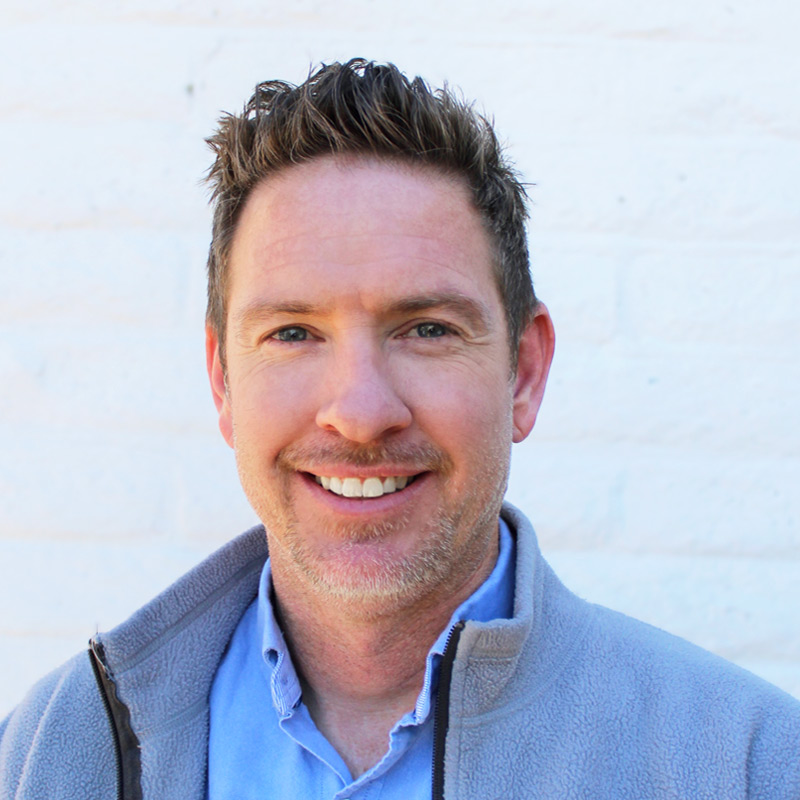 TODD COHAN – PROJECT MANAGER

Todd has managed environmental remediation projects ranging from single family residences to projects at schools, military facilities and large manufacturing facilities. Todd keeps detailed schedules and project tracking to ensure NESHAP notifications are up to date, and all sampling, NEAs, fit tests and badging are up to date.
Todd also has an undergrad degree in Emergency Management and has an OSHA 10 General Industry Safety and Health Certificate, as well as an AHERA Contractor/Supervisor Certificate.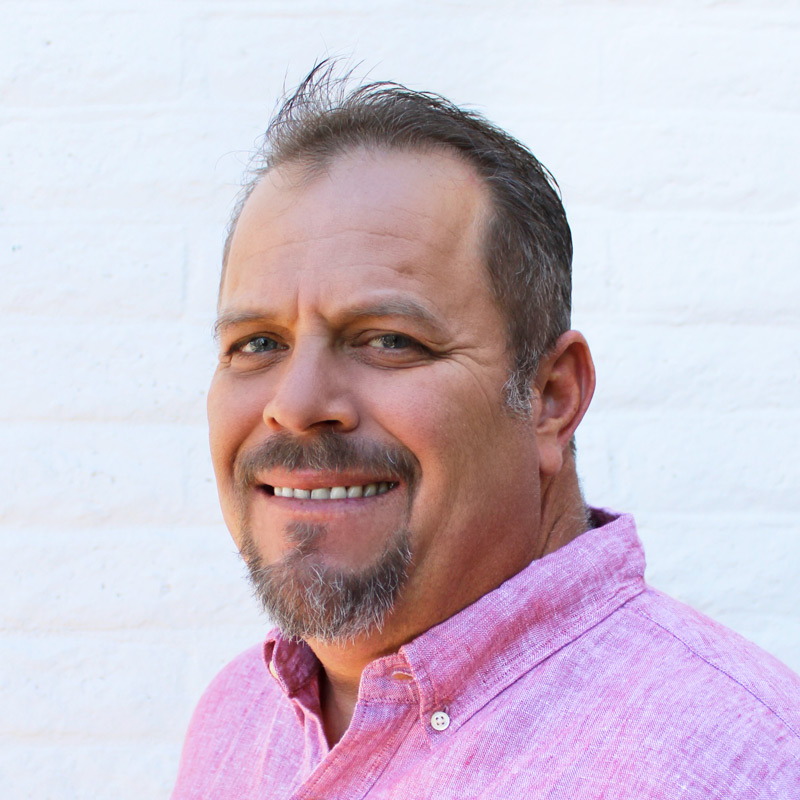 CHAD CECIL – PROJECT MANAGER

Chad manages all Mining and Civil projects, and assists in some estimating. His extensive knowledge and experience as a management professional ensures our clients will receive high quality services with safety and cost efficiency as the primary focus. He is able to define, communicate, and fulfill project goals and break complex issues into manageable parts. He has estimated and managed an array of construction projects in his 22 year career, including several multi-million dollar ventures.
Chad holds the following certifications:
University of Arizona, Tucson, AZ
B.S. Landscape Architecture, 1997, GPA 3.85
Central Arizona College, Casa Grande, AZ
A.A.S Plant Science, 1993. Dean's List
AHERA Contractor/Supervisor
MSHA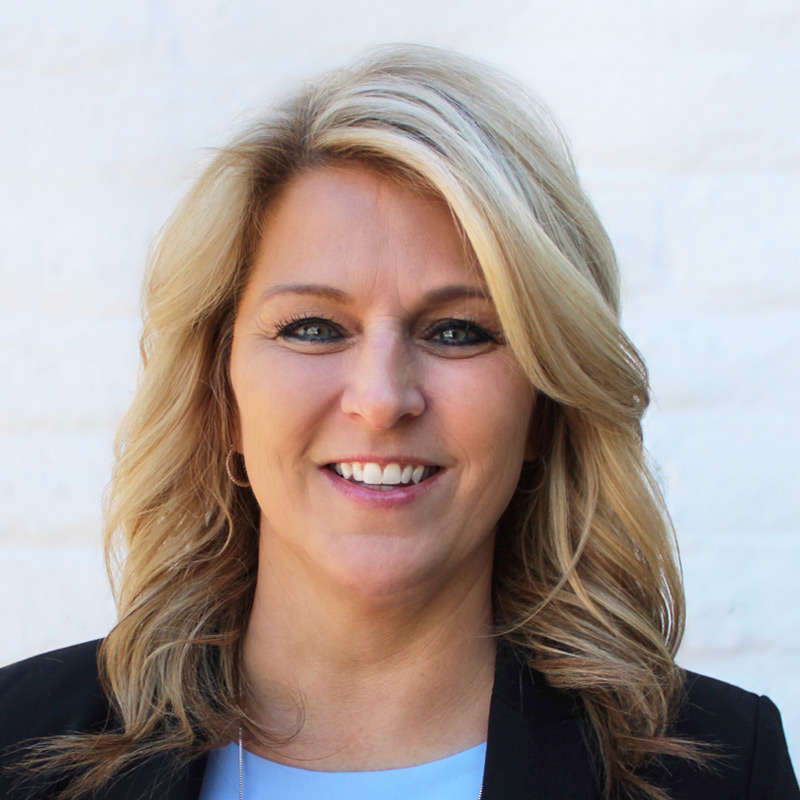 TAMARA CHMIELEWSKI – OFFICE MANAGER

Tamara is our Office Manager who handles a wide range of administrative and technical task as well as oversees mine specific paperwork. She has been working in this field of work for over 17 years and was a previous owner of multiple companies in multiple states. She obtained her KB-2 Dual Residential and Small Commercial license in 2009.