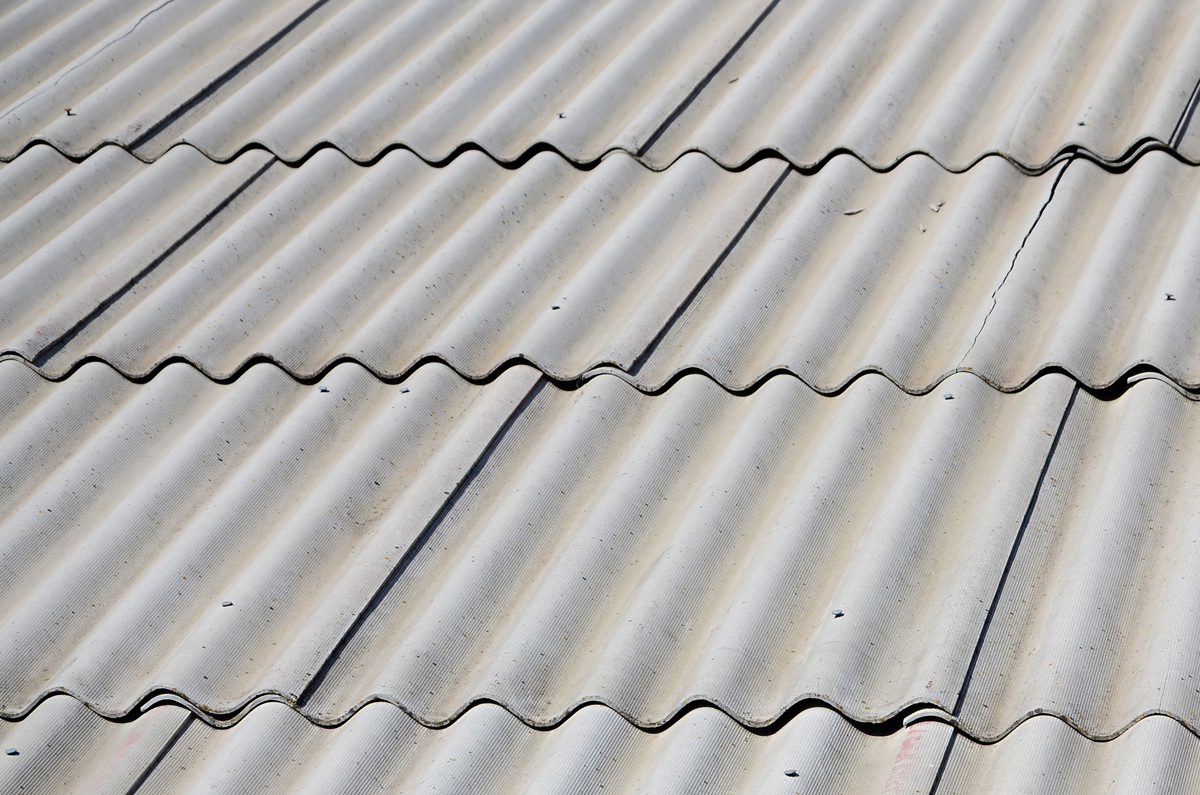 How Much Does Asbestos Testing Cost?
The average cost of asbestos testing in the year 2021 is $493, with typical prices ranging from $225 to $805. Based on building size and the complexity of the testing, this service can cost as low as $90 or as high as $2,000 in the U.S., according to Homeadvisor.com.
Asbestos Inspection Costs
There are a few things included in an asbestos inspection or survey. Here's a list of four things that will be included in the total price when opting for asbestos testing:
Lab tests for samples.
Reports on the testing results.
Collecting samples for testing purposes.
Visual inspection of the home/building.
Asbestos Report Cost
The cost of an asbestos report is generally included in the overall price of the inspection. Following the examination of the area, a report will either confirm or deny the existence of hazardous fibers that need removal. These reports will then be used to give to an abatement professional who will use this information to identify where the asbestos is located within the home or building.
Asbestos Lab Testing Cost
The total inspection price will include the lab testing fees. During the inspection, the asbestos experts will take numerous samples and quickly send them back to the laboratory. A sample is simply a few scrapings of the material (usually a ceiling), which is tested to see if a removal is necessary.
Asbestos Air Testing Cost
The average cost of asbestos air testing ranges from $200-$800, depending on the amount of samples taken and the size of the home. Homeowners can expect to pay around $500 for this part of the inspection, according to HomeAdvisor.
Asbestos Assessment Cost
An asbestos assessment should be performed during a home inspection. A trained professional will charge an average of $200-$800 for this service. Hiring an asbestos-certified home inspector is always an option, though. This will generally save you money, costing an average of $330 for the assessment.
Building With Asbestos
Asbestos was widely used in a variety of construction projects until about the 1970s. Contractors utilized this natural silicate in homes, citing its insulating capabilities and undeniable durability. Despite demonstarted durability, when aged or damaged, this material can flake and crumble. This will then send harmful fibers into your home's air. Breathing in carcinogenic fibers can lead to many issues within the human body. Asbestos has been known to cause Mesothelioma and/or Pulmonary Fibrosis. Hiring a trained professional to inspect and test your property for the presence of asbestos is essential, especially for older structures.
Native Environmental LLC In Phoenix, Arizona
Native Environmental LLC is a industrial cleaning company located in Phoenix, Arizona offering a full list of industrial cleaning services including mold removal/remediation, asbestos removal/remediation, mercury spill clean up, silo cleaning and more. We can also help with industrial cleaning in Tempe, Tucson, Chandler, Gilbert, Glendale, South Phoenix, Central Phoenix, Scottsdale, Arizona and more.