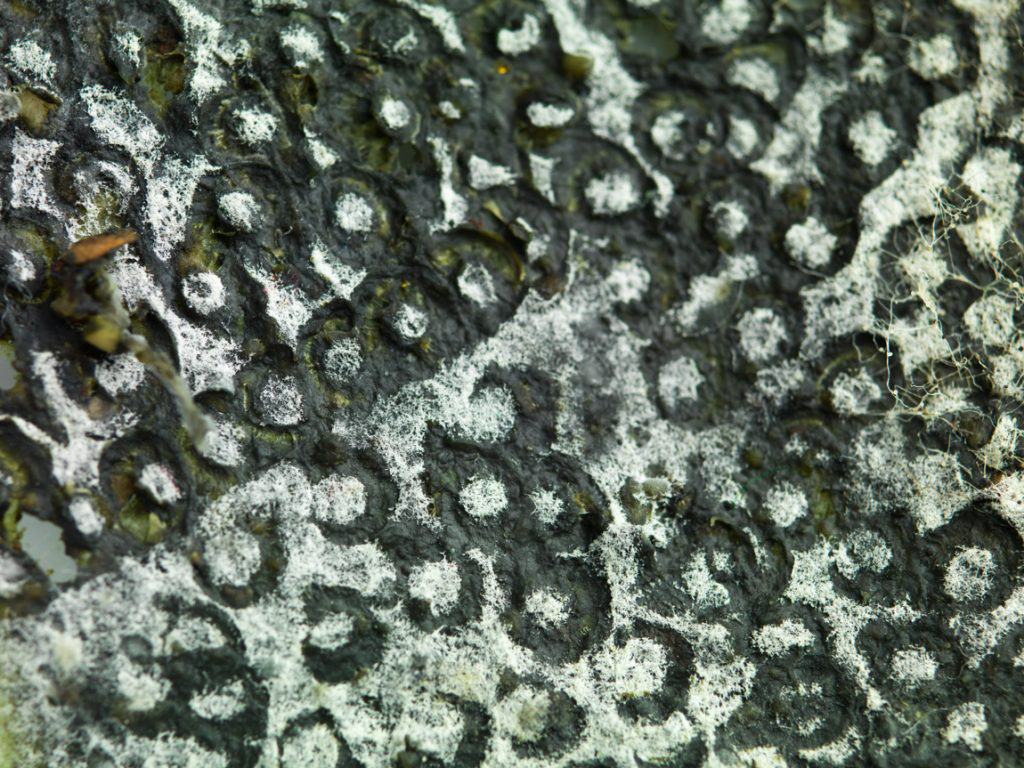 How Long Does Mold Remediation Take?
The mold remediation process can take anywhere from one to seven days to complete, on average. The exact timeline will depend on the size of the problem, but remediation services can undoubtedly remove any mold growth safely from your residential or commercial property. If any water or moisture goes untreated, mold can colonize, creating serious health risks.
Mold Remediation Process
The mold remediation timeline can be influenced by a number of factors, including how much mold is in the area, where the mold is growing and what materials it is growing on. Mold growths, also known as colonies, can spread within 24-48 hours, so you must call a remediation professional as soon as any issue is noticed. If you happen to live in a very humid area, any leak or water spill can become a hazard quickly.
Once a possible mold outbreak has been identified, contact a mold remediation service in your area. The experts will then come to your property and assess the issue. Using specialized equipment to contain/prevent any migration of mold spores, the experts can identify and rectify any problem areas. Once the contaminated materials are removed safely, the area will then be treated and dried. Expect this process to last an average of five days, and no longer than a week.
What Causes Mold Growth?
Mold enters the home as tiny spores, with moisture required for the spores to grow and spread. Mold growth can occur on the following materials:
Wood
Paint
Carpet
Ceiling Tiles
Insulation
Wallpaper
Sheet Rock
How Can I Inspect The Area After Mold Remediation?
There are two different ways for individuals to inspect the treated area after remediation. One way is a simple visual inspection. You will be able to see that all mold has been removed, but hidden colonies can linger in the air. A third-party test is the best way to fully inspect the precision of the remediation.
How Much Does Mold Remediation Cost?
Professional mold remediation costs an average of $2,215 in the U.S. Prices for this project will range from $1,121-$3,331, according to HomeAdvisor.
All larger remediation projects should be handled by the professionals. However, small removal projects (typically under 10 square feet) can be handled as a DIY project. This can cost as little as $10-$50, with larger projects racking up a bill as high as $6,000. As expected, there are several factors impacting the budget for removal. The amount of growth combined with the level of corrosion may require the replacement of some existing materials.
Mold Remediation Services
Protect your health and safety today by calling Native Environmental LLC for a full mold inspection. These trained professionals offer air quality testing and the best mold inspections in the entire Phoenix valley. Loose plumbing and slow roof leaks are two of the primary causes of mold. Suffice to say mold can grow without you having any idea of what is going on.
Mold growth is not something that should be taken lightly. Native Environmental LLC has been ensuring the safety of Tempe, Tucson, Chandler, Gilbert, Glendale, South Phoenix, Central Phoenix, and Scottsdale residents for decades! Don't hesitate to contact Native Environmental LLC for all your mold inspection and remediation needs.
Native Environmental LLC In Phoenix, Arizona
Native Environmental LLC is a industrial cleaning company located in Phoenix, Arizona offering a full list of industrial cleaning services including mold removal/remediation, asbestos removal/remediation, mercury spill clean up, silo cleaning and more. We can also help with industrial cleaning in Tempe, Tucson, Chandler, Gilbert, Glendale, South Phoenix, Central Phoenix, Scottsdale, Arizona and more.