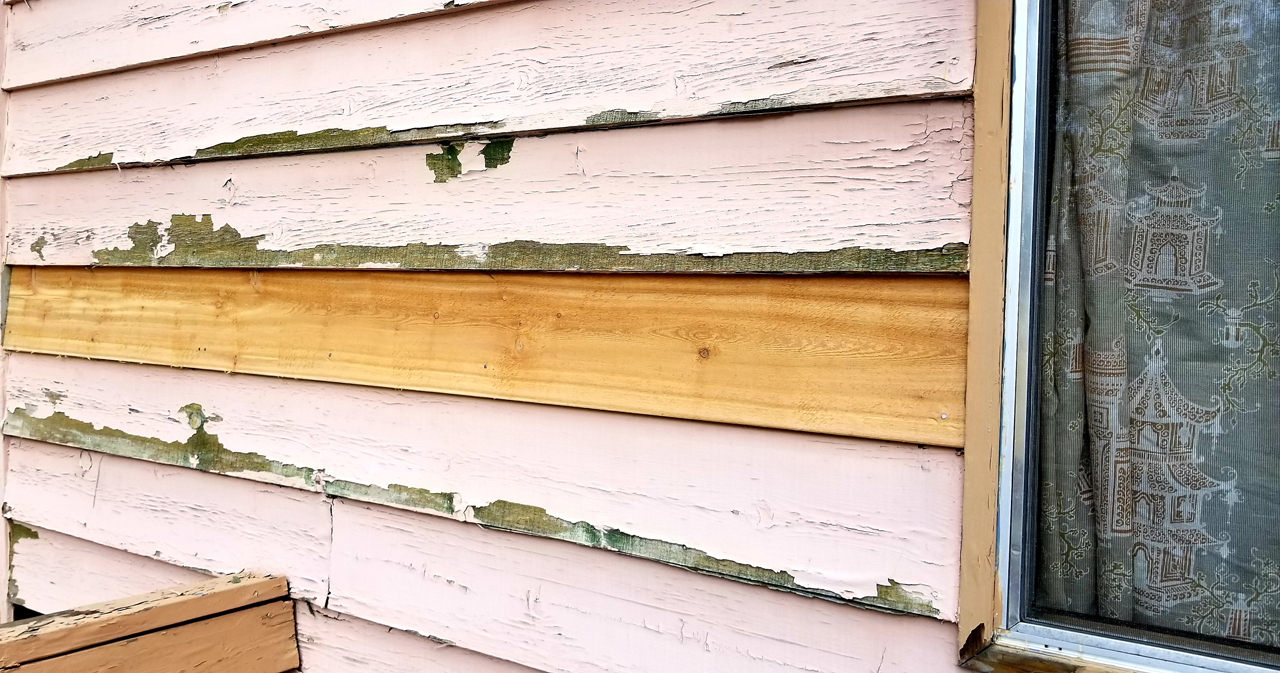 How To Dispose Of Asbestos Siding
If you are searching for "how to dispose of asbestos siding", Native Environmental LLC in Arizona is here to help! When your home tests positive for asbestos, removal is needed immediately. You will need to dispose of the asbestos siding safely, so there are two options for removal. You can either perform this process yourself or call an asbestos removal service. In some cases, though, simply placing new siding on top of the old asbestos siding can be effective.
DIY Asbestos Removal
In many parts of the U.S., there are really no laws forcing you to hire a professional asbestos removal company. This means if you wish to perform the removal yourself, you can. Make sure you know your local codes regarding the disposal process after the asbestos has been removed.
Staying safe during this process is the number one priority for any home/business owner performing a removal. Be extremely careful when drilling, cutting or sanding. Any sort of dust particles released during the cleaning can be harmful. The dust is highly toxic and can impact your overall health. It is suggested to remove a nail or the entire siding itself. You should stay safe during this task as long as the shingles are not brittle and don't cause smoke to emit.
Make sure you have all of these supplies when attempting the asbestos removal:
Hire Asbestos Removal Company
This is your safest bet when dealing with asbestos. It is always better to hire a professional company rather than attempt the job yourself. Professionals will bring the necessary supplies for any removal tasks. These supplies include respirators, suits, shields and water to hold the dust down. You can read all about Native Environmental's asbestos services right here.

Instructions For Asbestos Removal
If you choose to remove asbestos yourself, you must follow these six steps:
Obtain A Proper Permit.
Hang Signs To Make Others Aware Of Removal.
Cover Your Entire Body Before Cleaning.
Double Bag The Asbestos Contents.
Never Sweep Or Vacuum Leftover Debris Of Asbestos.
Dispose Of The Asbestos.
Asbestos Removal Service
Here are a few of the cleaning services offered by Native Environmental:
Asbestos Removal. Asbestos removal is one of the most popular types of industrial cleaning services as many older building are known for having asbestos in fireproofing, drywall and more. Learn more about asbestos removal with Native Environmental.
Hydro Blasting. Hydro blasting, also known as pressure washing, is a high pressure waster blasting method used for paint and lead removal. It's mostly used for large mastic and epoxy coating removal projects on vertical and horizontal surfaces. It's also used for paint removal on highways, parking lots and airports. Learn more about hydro blasting with Native Environmental.
Mold Removal & Remediation.  Certain types of mold can cause health problems including Stachbotrys mold, Fusarium, Cladosporium, Penicillium mold, and Aspergillus mold. You need a trained mold remediation specialist to perform mold testing, air testing, secure the containment area, and provide mold removal services. Learn more about mold removal.
Native Environmental LLC In Phoenix, Arizona
Native Environmental LLC is a industrial cleaning company located in Phoenix, Arizona offering a full list of industrial cleaning services including mold removal/remediation, asbestos removal/remediation, mercury spill clean up, silo cleaning and more. We can also help with industrial cleaning in Tempe, Tucson, Chandler, Gilbert, Glendale, South Phoenix, Central Phoenix, Scottsdale, Arizona and more.