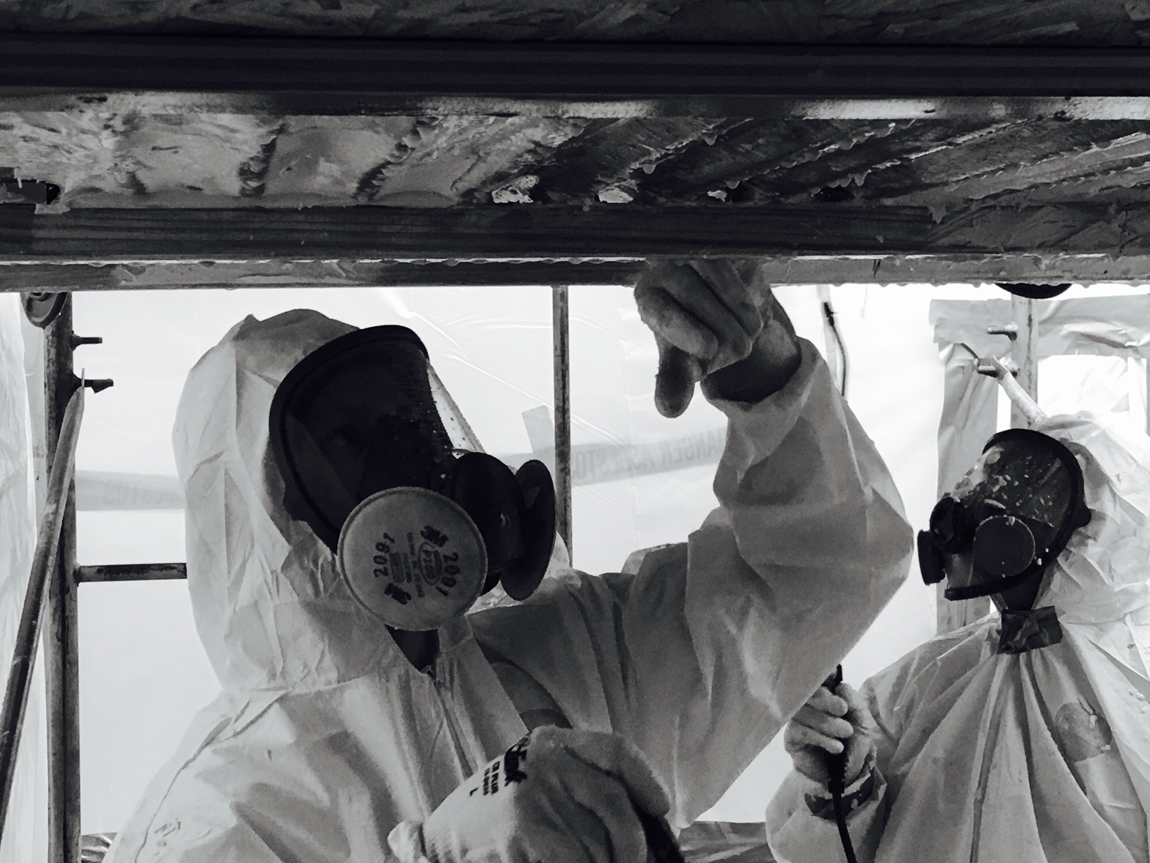 Identifying Asbestos Insulation 
The majority of homeowners are aware of the dangers associated with inhaling asbestos fibers. Many older homes were constructed using asbestos. Asbestos can be found in furnaces, floor tiles and even in hot water pipe insulation. Here are a few ways to identify asbestos, and call a professional to properly remove this harmful agent.
Vermiculite Attic Insulation
Vermiculite attic insulation is one of the primary sources of asbestos danger. With that in mind, not all sources or brands of this product can cause harm, though. Vermiculite is commonly used by gardeners to loosen up soil. This pellet-like material will expand when exposed to high temperatures. This agent, of course, is also used for insulation. This has recently been discovered to contain Tremolite, which is an asbestos-like material, and can cause harm.
Here are a few signs that your home's insulation may contain asbestos:
Your home was built before the year 1990.
The particles of insulation are either a gold, silver, brown or gray; a sign of Zonolite.
The particles feature an accordion-style texture.
Does The Loose-Fill Lack A Shine?
If the loose-fill appears gray and clearly lacks a shine to it, it's likely insulation made of cellulose. A closer look may reveal no earth minerals, which makes the cellulose safe.
Is The Loose-Fill White And Fluffy?
If it appears white and fluffy with a slight shine, chances are this is a fiberglass insulation. The slight shine is present because this is a glass product. This can make breathing a bit more difficult, but has not been linked to long-term health issues.
Is It Gray, Puffy And Fibrous?
Rock wool is mineral-based, giving off a soft feel due to its abundance of fibers. The color will appear to be an off-white. These fibers should be handled with care, but it is not yet linked to any forms of cancer.
Do I Have Zonolite Vermiculite Insulation?
An asbestos testing kit can be purchased if you're curious about your insulation. Another way to find out about this dangerous agent is to hire a professional to test the material.
Native Environmental LLC In Phoenix, Arizona
Native Environmental LLC is a industrial cleaning company located in Phoenix, Arizona offering a full list of industrial cleaning services including mold removal/remediation, asbestos removal/remediation, mercury spill clean up, silo cleaning and more. We can also help with industrial cleaning in Tempe, Tucson, Chandler, Gilbert, Glendale, South Phoenix, Central Phoenix, Scottsdale, Arizona and more.