Asbestos Removal & Abatement Scottsdale - Native Environmental LLC Arizona
Are you searching the internet for "Asbestos Removal" or "Asbestos Abatement" in Scottsdale, Arizona? If so, Native Environmental LLC can help!
At Native Environmental, LLC our team of professional asbestos testing experts service locations in Arizona, Colorado, Nevada and New Mexico. Our experts will help guide you through the clean-up process, including the correct removal procedures, packaging and the disposal of materials containing asbestos. For an estimate on asbestos removal costs, call today at (602) 254-0122. 
Asbestos Testing:
Below are some important elements that are involved with the assessing, abatement, and the removal of materials containing asbestos:
Correct work area preparation
Important pre-cleaning and barriers
Erection of contaminated regions
Establish the negative pressure
Adequately wetting materials
Correct material removal
Approved leak-tight containers for packaging
Offering transportation provided by DOT
Following asbestos disposal techniques that are EPA-approved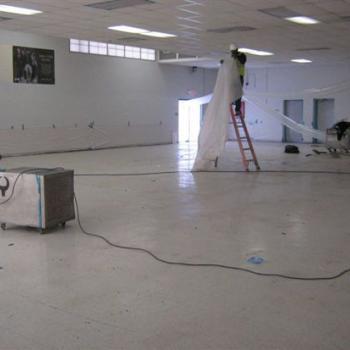 Markets We Serve For Asbestos Removal & Abatement:
Education – school buildings
Retail and Commercial
Healthcare – Clinics and Hospitals
Government Buildings
Industrial – Warehouses, Industrial Buildings
Historic Renovations
Popcorn Ceiling Removal
If you have popcorn ceiling that you would like removed, we can provide these services as well. There are small fibers within popcorn ceilings that are able to contaminate the quality o air in your home while posing health risks.
Native Environmental has the experience required, the equipment needed, and the personnel or safely performing asbestos abatement projects of any size, from single bags to complete high-rises. We pride ourselves in the quality of our work and assure an extensively skilled expert will use state-of-the-art equipment to provide the safest, cost effective abatement service possible. Native Environmental is able to provide you high quality services using the latest techniques, and we have an exceptional track record of satisfied clients.
Once the materials containing asbestos is found by an Environmental Consultant, Native Environmental, LLC is able to provide a 'Project Offer' that is cost-effective, and we will offer recommendations or any scheduling and cost saving options you may have available.
WHAT IS ASBESTOS?
Asbestos is a Greek term meaning (a-"not"; sbestos, "extinguishable"). It is the fibrous form of various hydrous silicates and minerals of magnesium. Additionally, the name can be used for the fibrous forms of iron and calcium. Many lung diseases have been connected with asbestos.
WHY IS IT USED?
Because asbestos is a poor heat conductor and nonflammable, it is a valuable material for constructing flame retardant materials to be used within Industrial Plants. For instance, for safety clothing, fire fighter uniforms, and pipe insulation. There are various building products that use it due to the fibrous properties and the overall longevity when used as a building material.
WHICH PRODUCTS MIGHT CONTAIN ASBESTOS?
Linoleum / Sheet Vinyl
Floor Tile and Associated Mastic
Transite Siding and Panels
Flue Pipe
Pipe Lagging and Insulation Materials
Sprayed On Acoustical Materials
Duct Seam Tape
Window and Door Caulking
Texture, Drywall, Joint compound
Pool Plaster
Stucco
Transite Pipes
Roofing Material and Associated Mastic
Fireproofing
**While these are the more common materials, other materials could also contain asbestos. A rule of thumb is, if the material is not glass, wood or metal, it could contain asbestos.
To Schedule your asbestos removal or abatement service in Scottsdale, AZ, give us a call today at (602) 254-0122. We provide asbestos removal for commercial and industrial properties located in the Phoenix, Scottsdale, Tempe and more.
Summary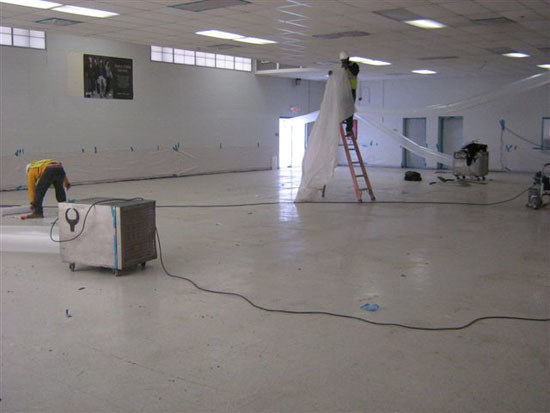 Service Type
Asbestos Removal & Abatement
Provider Name
Native Environmental, LLC
,
Area
Description
Are you searching the internet for "Asbestos Removal" or "Asbestos Abatement" in Scottsdale, Arizona? If so, Native Environmental LLC can help! We are Specialists in Asbestos removal & abatement. Native Environmental, LLC., serves all cities in Arizona, Colorado, Nevada, and New Mexico.