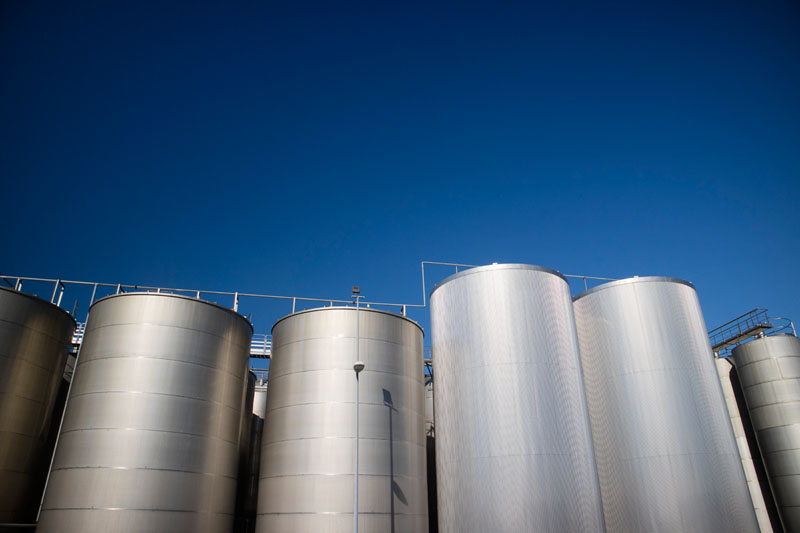 What is Silo Cleaning?
Silo cleaning is a process used to maximize the efficiency of industrial storage silos that hold bulk powders or granules. In industrial silos, the material is fed through the top and removed from the bottom. Typical silo applications include industrial powders, animal feed, pharmaceuticals, and cement.
Schedule Silo Cleaning Services For Your Facility in Arizona or New Mexico
---
Native AZ offers professional silo cleaning services in Arizona & New Mexico; with a sharp focus on the Phoenix Valley, including Phoenix, Scottsdale, Tempe, Mesa, Chandler and more.